I have successfully obtained by student visa (not without some difficulty from the New York Consulate, mind you) and have returned to Florence. Thanks be to God. Just thought I should briefly update my readers on my status. I have just days ago moved into my friend's apartment, here is our view of the Cathedral out of our living room window (it looks much closer and larger in real life):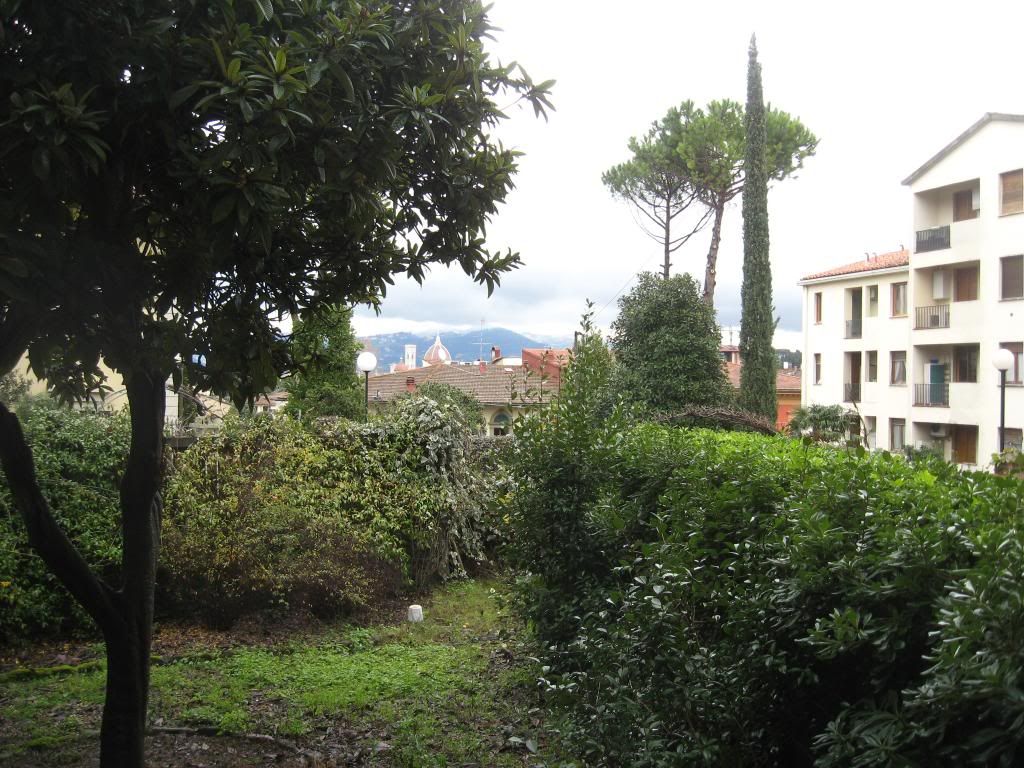 Still getting settled back in, please pray for me that the process of obtaining my Permesso di Soggiorno goes smoothly and that God gives me the grace to focus and apply myself so I get the most out of this opportunity.
Sometime I need to write more in-depth about the way that God brought me here, but for now at least here's a brief update.